Ultimate Albums
06/23/2002 - 00:00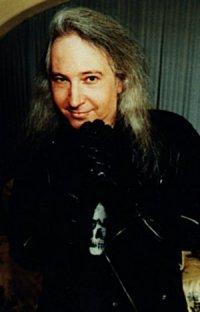 Jim has interviewed (and played piano for) an upcoming VH1 program.


"Ultimate Albums - Bat Out Of Hell" is tentatively scheduled to air in late
May and also features interviews with many of Bat Out Of Hell's contributors.

"Ultimate Albums'' is a new series that examines a single important record
in each weekly one-hour episode, recounting in detail why it connected the
artist and the audience, and how it forever changed their lives and our
culture.