Bat out of hell musical
10/08/2015 - 08:50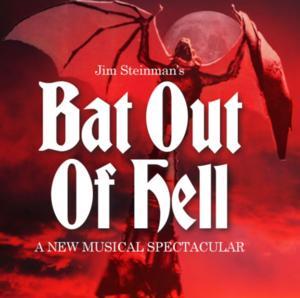 November will see a devolopmental lab production of Jim Steinman's new Bat out of Hell musical produced by Michael Cohl and David Sonnenberg and directed by Jay Scheib.
The production is casting for the show here.
Earlier it was reported that the show, with book, music and lyrics by Jim Steinman, was aiming to open in Toronto in 2016 and original "Bat out of hell" producer Todd Rundgren was part of the team.