Garbo bancrupt
11/30/2002 - 00:00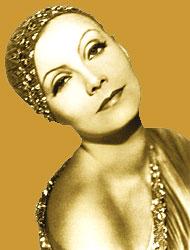 The most expensive musical in swedish history,Garbo-the musical, this week ended in total failure as the production company went bancrupt.After 2 months of low ticketsales, the running of the show has been taken over by a bancrupcy management.
Wednesday ticket sales were on hold pending the result of a crisis meeting, but ticket is now available again and sources in the theater maintains that Garbo WILL runs as planned until December 14th.
No news yet on whether or not Broadway or West End is interested in taking over the rights to the show.
Category
Garbo the musical